Dansk
Alexander Technique
I am a qualified teacher of the Alexander Technique, after a three year long training with Ron Colyer and Frances Stringer at the Alexander Re-education Center, Hurley.

I am a member of STAT, the Society of Teachers of the Alexander Technique, following their codes of ethics, and fully insured. You can read about the Technique here

I give individual lessons at the Marlow Homeopathy, 55a Glade Road, Marlow, Bucks, SL7 1DQ. For making an appointment or asking questions you can contact me on the address kerstin.backlin(a)gmail.com
Individual lessons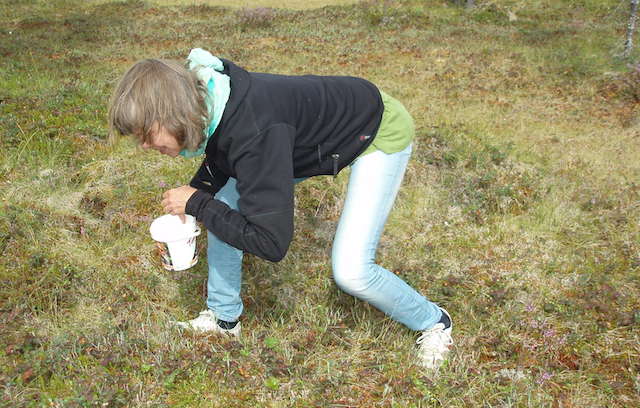 Elements:
Awareness of both your body and your surroundings
Quality of simple everyday movements
Uncovering unhelpful patterns of movement and thought
Stopping the reactions that hinder you
Directing-thinking in activity
Letting the right thing do itself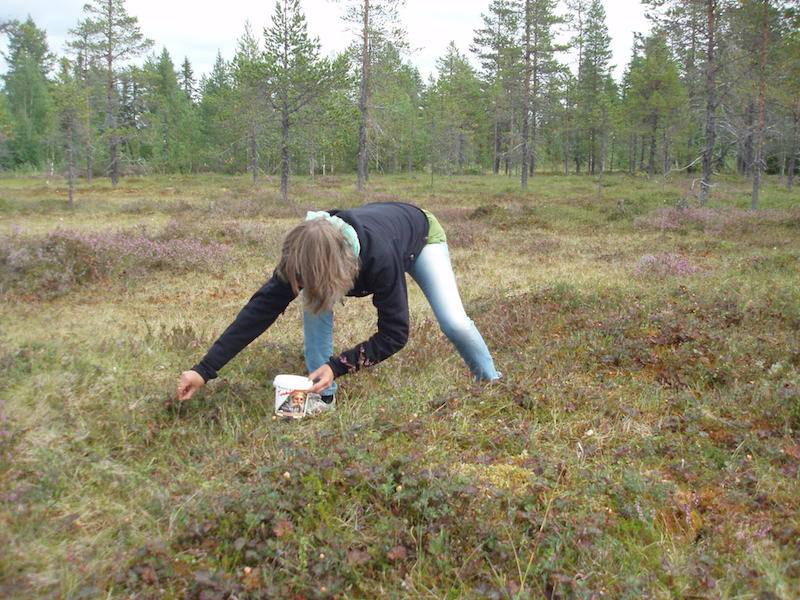 ---
Introduction groups

In an introduction group there is not as much time to go in depth with individual issues, but I can give an overview of the principles, you can get a sense of the potentials, and you can learn about the constructive rest.


Body and mind are inseparable.
How do we use ourselves? Are my shoulders tight or do I tighten them?


The primary control
There exists an everchanging, dynamic relationship between the head, the neck and the back. It determines your co-ordination directly and your functioning indirectly.


Sensory awareness
There's a gap between what we do and what we think we do, and between who you are and who you feel yourself to be.





The force of habit is strong. With many years of tensing and stiffening, in other words misusing ourselves, we need to learn to stop - not to carry out the habitual action. Let it be... Stop doing what is wrong and the right thing will do itself.





Stress is not a stimulus, but a reaction to something.
As when playing in an orchestra, we need first to listen and tune our instrument to be able to respond in a better way.
---
Never too late!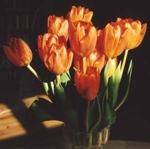 Allowing change to happen is never too late.…


---